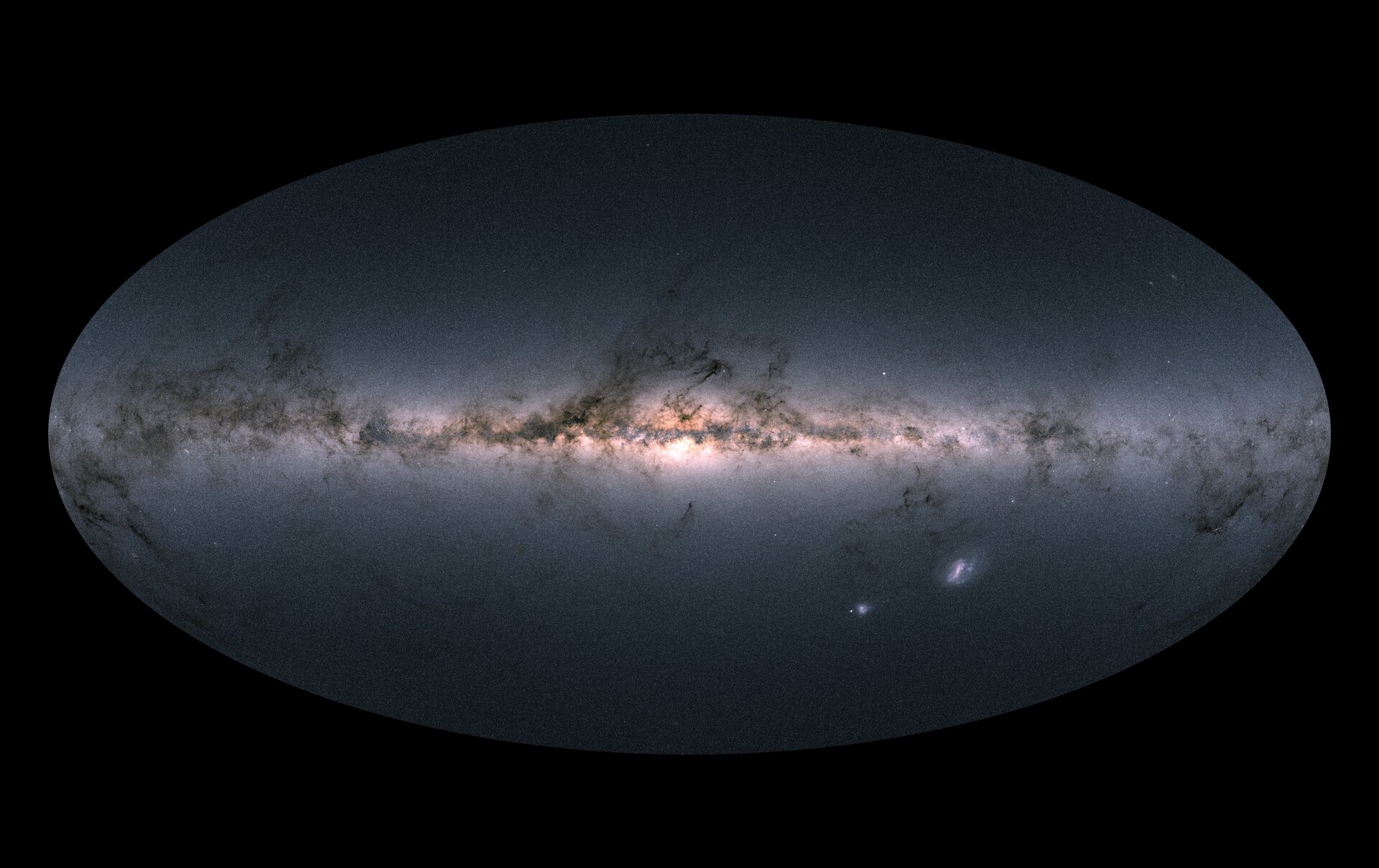 Priority program and equipment research to understand our origins : from the formation of planets to life.
The PEPR Origins
---
6 areas of research to understand our origins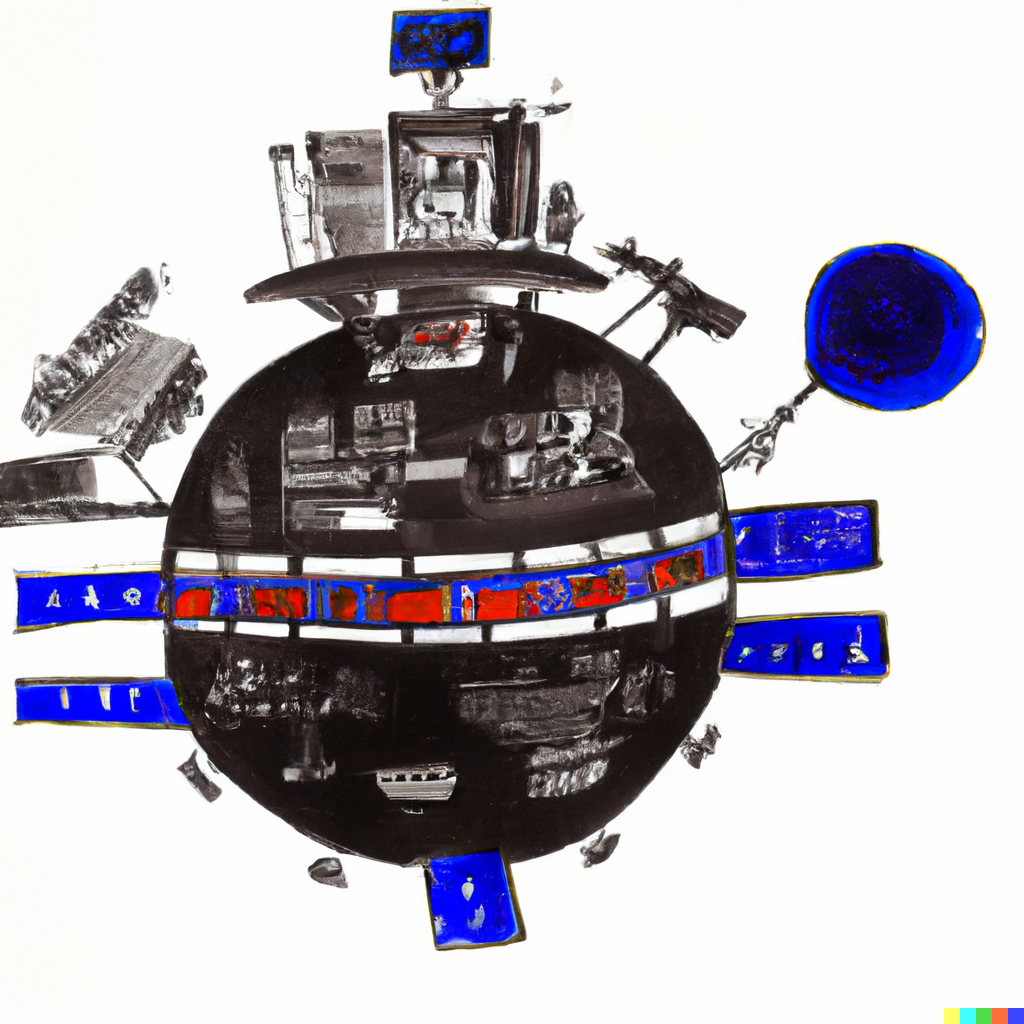 17 instrumental research projects
to boost the competitiveness of the French scientific community
In each of our areas of research, progress in knowledge involves technological challenges.
This PEPR aims to meet these challenges by developing innovative instruments and software with unprecedented performance.
These tools are designed to enable numerous applications in industry and other scientific fields, thus responding to the technological and economic acceleration strategy of the France 2030 plan.
The Origins Priority Research Equipment Program (PEPR) was announced by the French Minister for Higher Education and Research in July 2022. It has a budget of €45.5 million over seven years.
The French government has entrusted the CNRS with the scientific direction of this PEPR, for which the ANR is the operator.
Today, the PEPR benefits from the mobilization of the entire scientific community. It has already mobilized 34 research centers, universities and Grandes Ecoles, representing a total of 140 researchers, to develop the technologies essential for future advances in the field of Origins.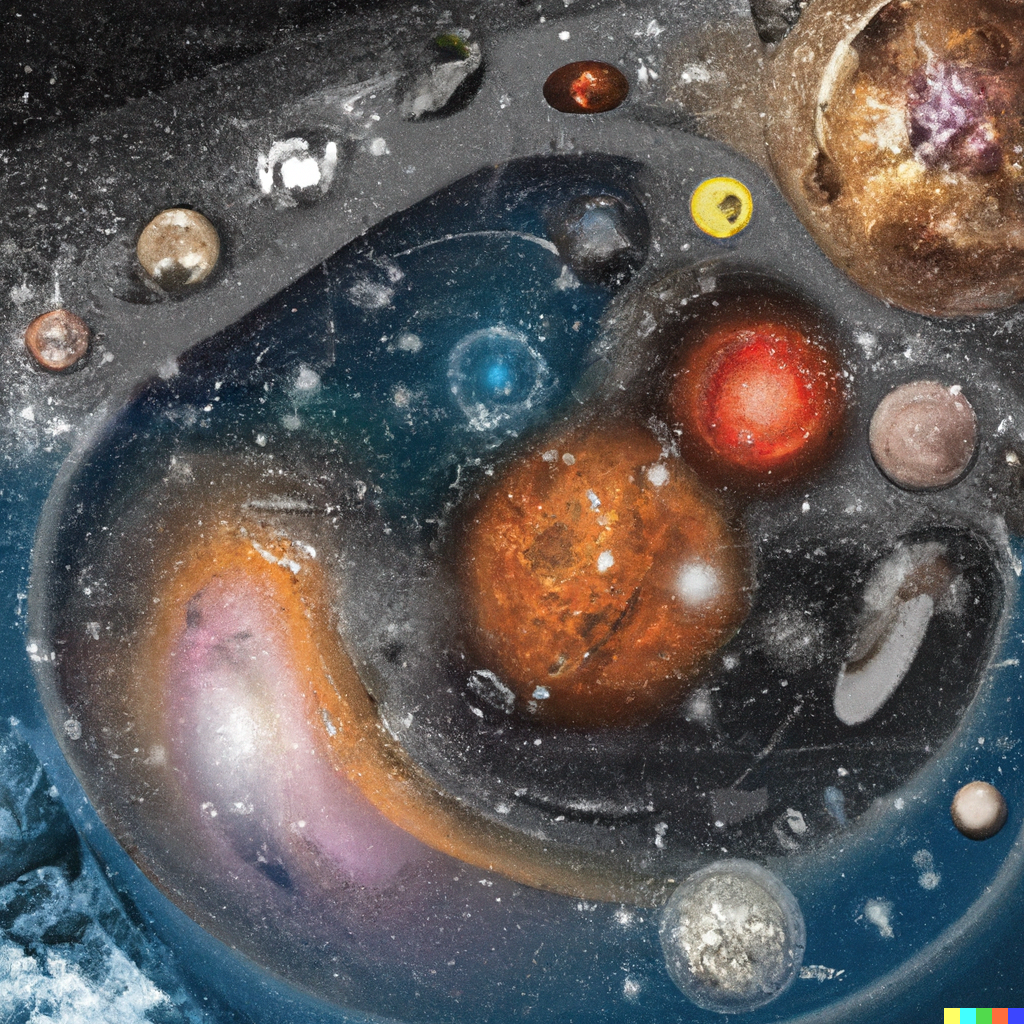 Key figures
Instrumental projects already funded
Permanent researchers involved
PhD, students and engineers to recruit
News & Events
Read our news and take part in our events